Products and System Solutions
Schmersal develops and produces an extraordinary wide range of high-quality switchgears for the protection of machines and plants in industrial automation and lift industry.
The comprehensive range of more than 25,000 products includes safety switches, solenoid interlocks, emergency stop - switches, security sensors, safety mats with safety function, photoelectric light barriers and end switches, which include limit switches, position switches and micro switches.
Based on this program Schmersal configured, within the scope of the "Safety Services" tailor-made systems and industry solutions for machine safety.
For More Detail Visit Website
Corporate Video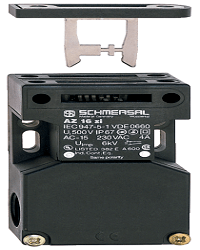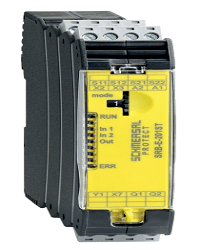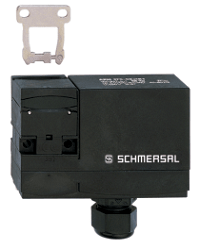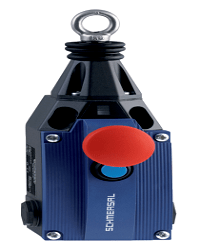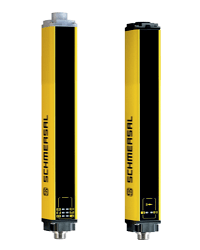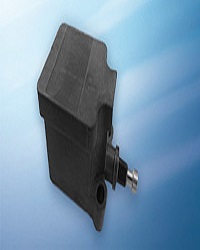 Microswitch / Door switch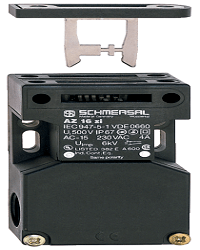 Safety Door Switch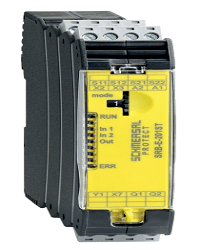 Safety Relay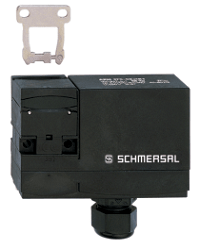 Solenoid Interlock Switch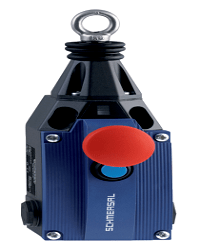 Pull-wire emergency stop switches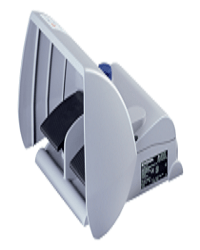 Foot Switch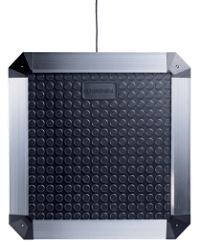 Safety Tactile Sensor / Mat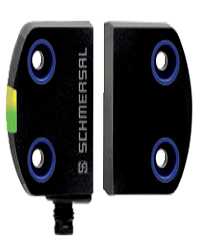 Magnetic Safety Sensor
Position Switch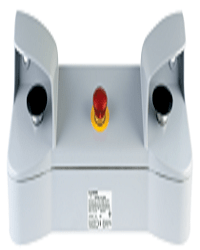 Two Hand Control Panels / Switch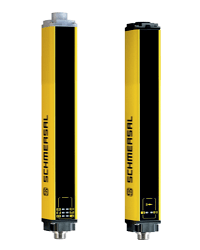 Safety Light Curtains / Grids
Key Transfer system